Suddenly the fingers of a human hand appeared and wrote on the plaster of the wall, near the lampstand in the royal palace. The king watched the hand as it wrote.
Daniel 5:5
I tend to write sloppy if I'm thinking too fast and need to get the words down ASAP! If I'm not in the zone, my handwriting can be eligible or even look like it's printed. I used to write letters and postcards until I traded good old writing for email. However, I'm glad that I've returned to writing in notebooks, for I'm also branching off into lettering.
I am thankful for my handwriting, for it's one of our unique gifts.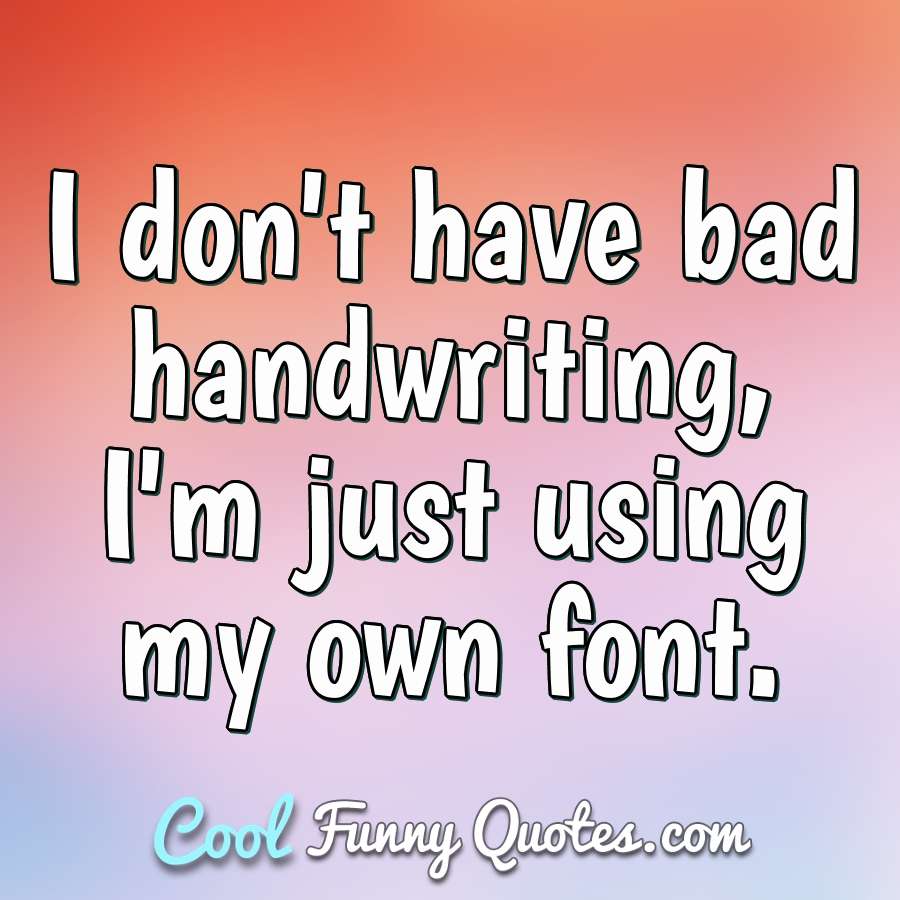 What are you thankful for today?
***GIFs/Images that don't belong to LPM are via Google Search (Right-click for original source)