he predestined us for adoption to sonship through Jesus Christ, in accordance with his pleasure and will—
Ephesians 1:5
I took a while to find my true identity when I was still a part of the world. I hid behind a mask pretending to be someone I was not for so long, I was beginning to think that maybe I could work for the C.I.A.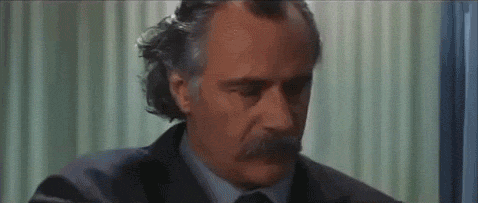 When I found Christ and was baptized, I've come to learn that I am a child of God. His daughter. People, status, and materialism don't define me, for God has already defined me in His amazing and perfect Son, Jesus Chirst, our loving Savior. 
I am thankful for my identity in Christ.
What are you thankful for today?
***GIFs/Images that don't belong to LPM are via Google Search (Right-click for original source)