It will be a shelter and shade from the heat of the day, and a refuge and hiding place from the storm and rain.
Isaiah 4:6
I'll be the first to admit that I dislike umbrellas, but I'm thankful for them lately, as it's been raining a lot, something that I am also thankful for.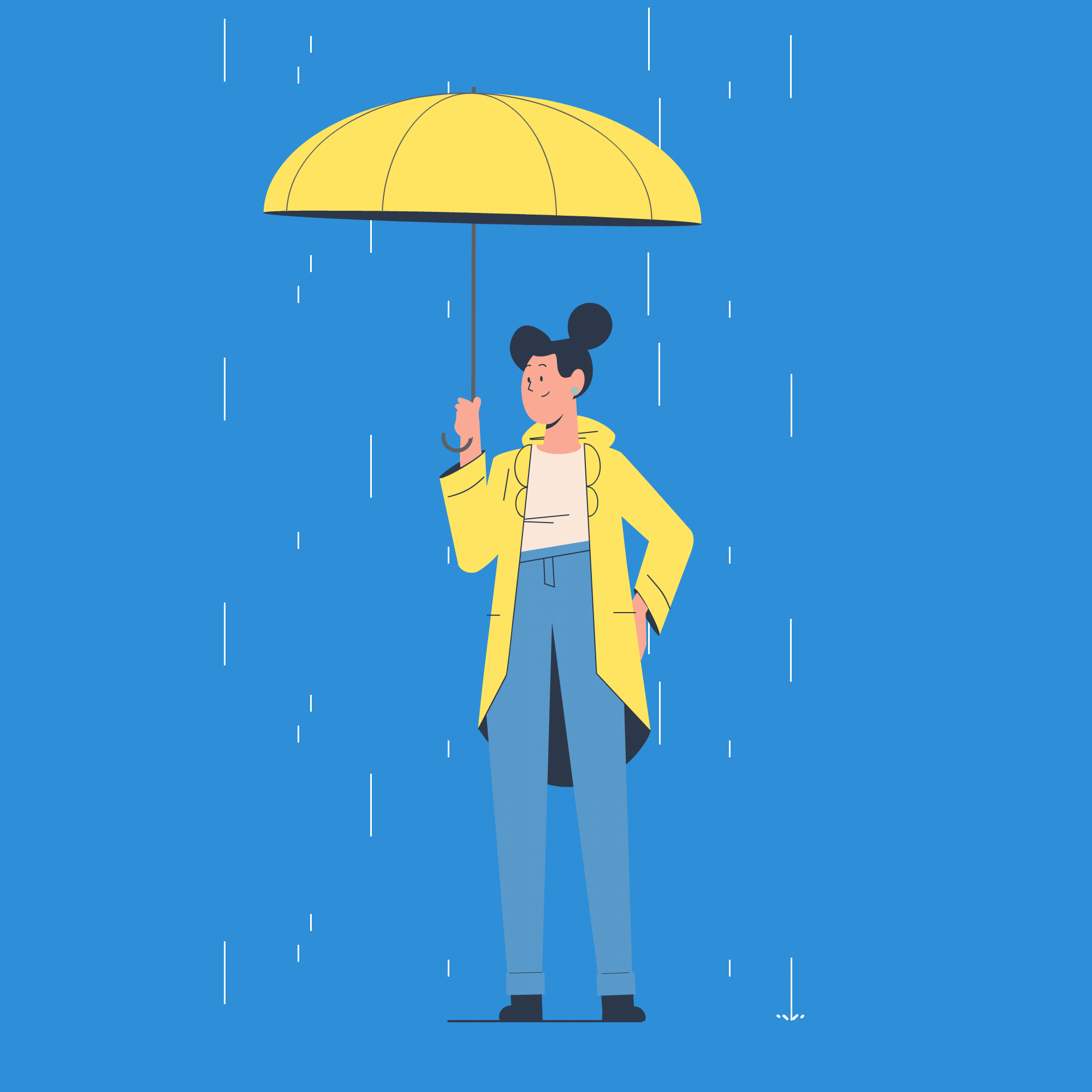 What are you thankful for today?
***GIFs/Images that don't belong to LPM are via Google Search (Right-click for original source)