He has made everything beautiful in its time. He has also set eternity in the human heart; yet[a] no one can fathom what God has done from beginning to end.
Ecclesiastes 3:11
December! Am I so happy to see you! Every year when I get to December, I tend to be reflective and look back at the year to see how far I've come and what I can better moving ahead. I'll be making an announcement on the main blog soon concerning the future of blogging, but for now, all the best for December! 
I am thankful to see December.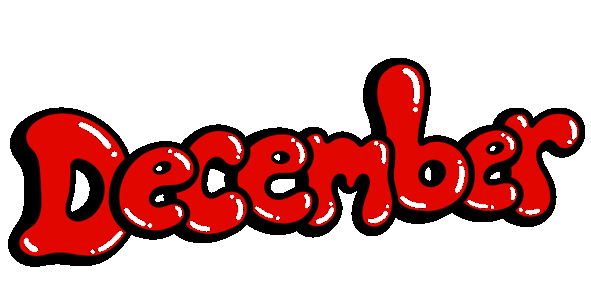 What are you thankful for today?
***GIFs/Images that don't belong to LPM are via Google Search (Right-click for original source)