But he answered and said, It is written, Man shall not live by bread alone, but by every word that proceedeth out of the mouth of God.
Matthew 4:4
I couldn't pass up a yummy pizza special: 2 large pizzas for next to nothing, so I ended up getting pizzas for lunch for the family. One was topped with pineapples, the other with beef and peppers. They were both soooo delicious!
I am thankful for pizza!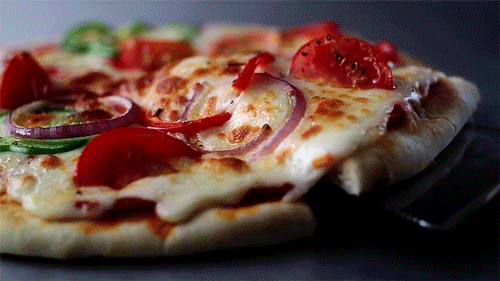 What are you thankful for today?
***GIFs/Images that don't belong to LPM are via Google Search (Right-click for original source)