The

Lord

 your God is with you,


    

the Mighty Warrior who saves.




He will take great delight in you;




    

in his love he will no longer rebuke you,




    

but will rejoice over you with singing."
Zephaniah 3:17
God created the world and all that is in it. He cares that we do not perish, so much, that whenever one sinner repents and comes home, there is singing and rejoicing. It shows how great His love is for us as the verse above shows us. 
I am thankful that there is rejoicing in Heaven over one sinner that receives Christ as his/her Savior.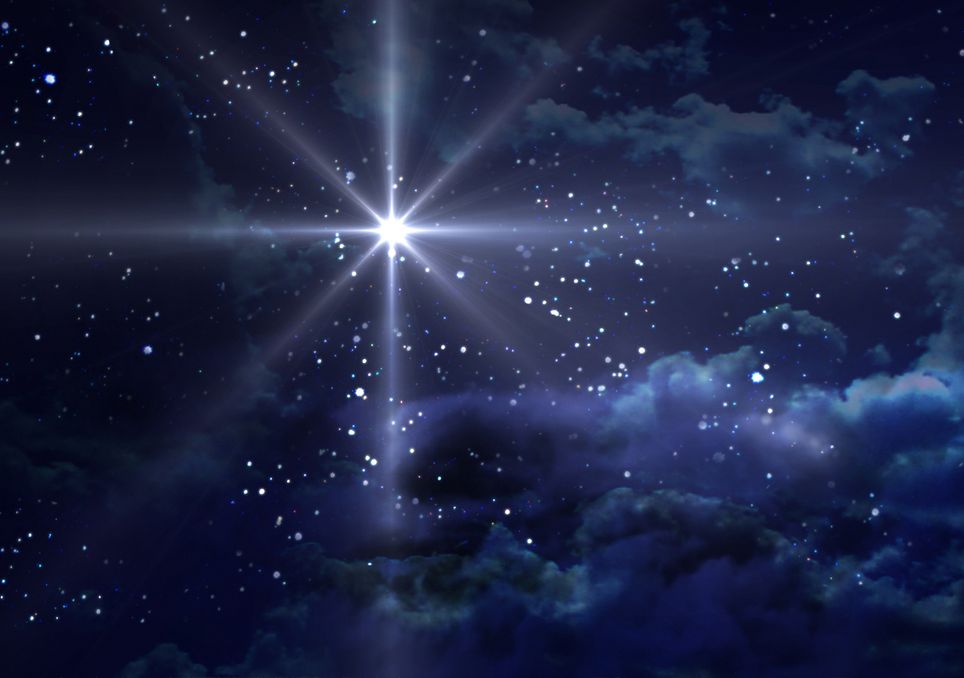 What are you thankful for today?
***GIFs/Images that don't belong to LPM are via Google Search (Right-click for original source)