"Six days you shall labor, but on the seventh day you shall rest; even during the plowing season and harvest you must rest.
Exodus 34:21
Well, it was a hectic week, that's for sure! I'm still not sure if I'm wide awake or writing this as I sleep. Anyways, I was thankful for…
* The strength to make it through. Had it not been for God, I don't know how I was seeing this week through. I was not entirely 100%, and at times, I couldn't even function.
* For winning a cash prize. I was super thankful for this prize and still am for it's still so surreal! I placed some monies aside for God's ministry and divided the rest amongst family members.
* For learning new French words. I hardly have time to myself lately, so I tend to spend only a few minutes on Duolingo. 
There were many other things to be thankful for, but those are the highlights. I'm very thankful to make it through this week.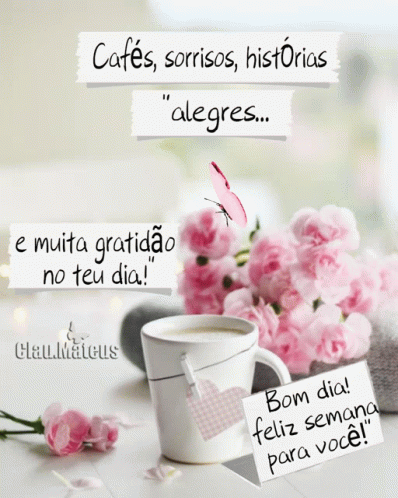 What are you thankful for today?
***GIFs/Images that don't belong to LPM are via Google Search (Right-click for original source)