Did you not pour me out like milk
and curdle me like cheese,
Job 10:10 
I love cheese and this is hard to admit, but I might've been over abusing cheese. I eat it with anything even with snacks at times or as a snack or just with coffee.
I've been looking to extend my taste buds with fromages français, but it's not easy to get French cheeses here.
Cheese is happiness. Cheese is love. Cheese is life.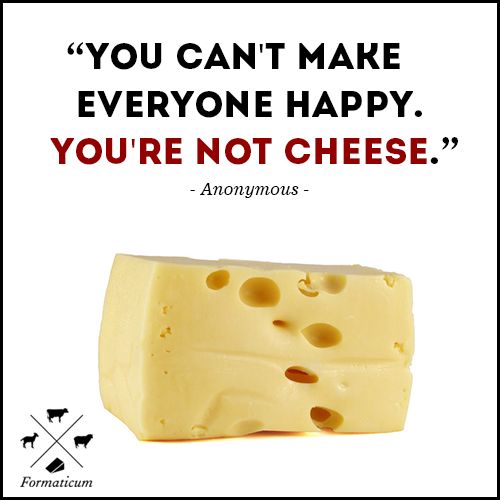 I am thankful for this delicious dairy product.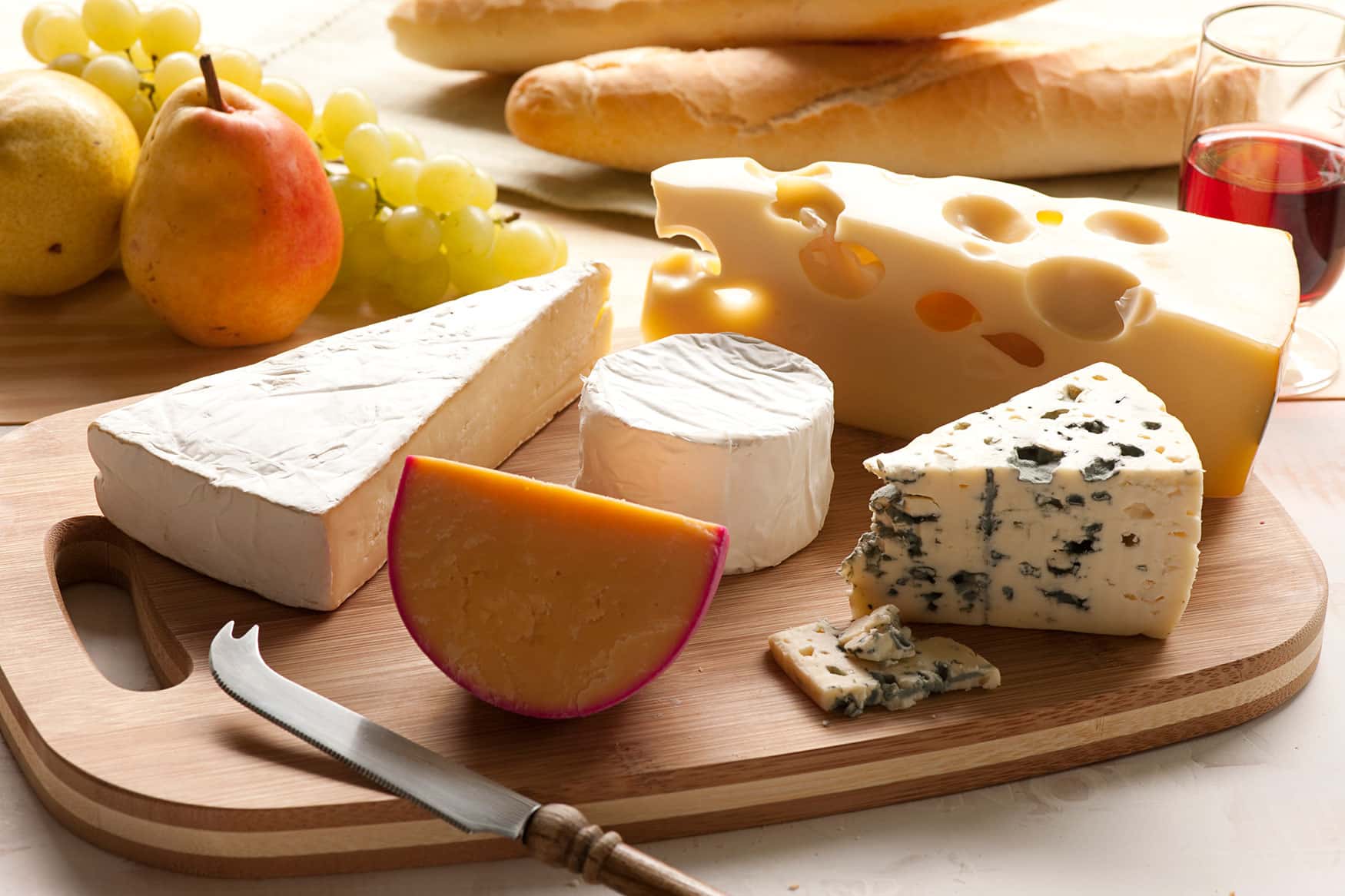 What are you thankful for today?
***GIFs/Images that don't belong to LPM are via Google Search (Right-click for original source)