Command the children of Israel, that they bring unto thee pure oil olive beaten for the light, to cause the lamps to burn continually.
Leviticus 24:2
Due to anemia, my face has been extremely dry recently and Mom recommended that I use a bit of olive oil to act as a moisturizer. I ended up combining the oil with an antiseptic cream (for the breakout) and so far, it's working fine. 
I normally add a bit of olive oil to salads and my cooking, so I am thankful for olive oil.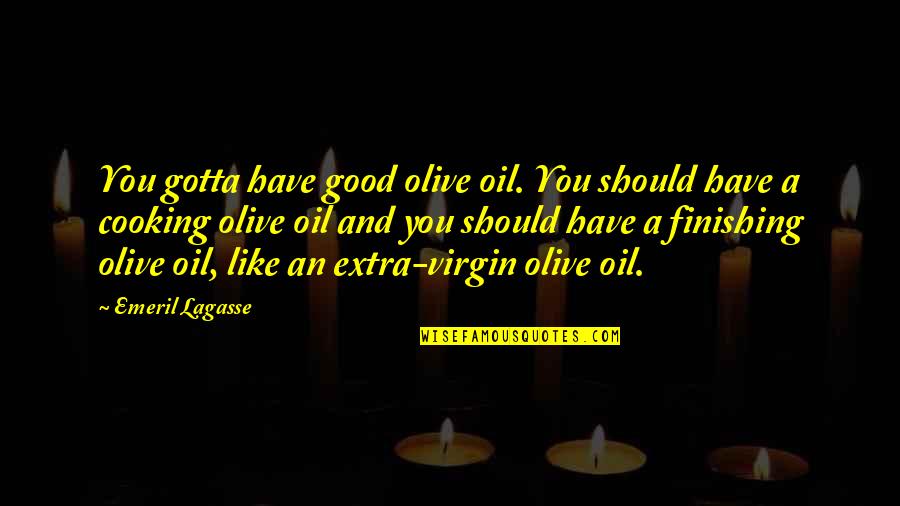 What are you thankful for today?
***GIFs/Images that don't belong to LPM are via Google Search (Right-click for original source)