"Why do you spend money for what is not bread, And your wages for what does not satisfy?
Listen carefully to Me, and eat what is good, And delight yourself in abundance.
Isaiah 55:2
It was that time of the month: grocery shopping. Given all the new rules being enforced every second to keep everyone inside due to the current pandemic, I was expecting my favorite local supermarket to be swamped or out of items that I actually needed, but it was the total opposite and I thank God for the peaceful shopping everyone experienced.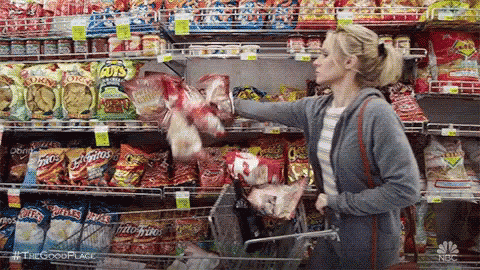 What are you grateful for today?
***GIFs/Images that don't belong to LPM are via Google Search (Right-click for original source)