The name of the LORD is a strong tower:
the righteous runneth into it, and is safe.
Proverbs 18:10
The Holy Bible is my favorite book of all time and every day, I tend to discover something new… something I can't say about other books in general. I value each lesson and treasure every reminder. However, some of my favorite writing comes from King Solomon.
Proverbs teaches about the fear of God and how to live by His wisdom. And as a matter of fact, my all-time favorite and go-to scripture is Proverbs 18:10. 
Ecclesiastes is a great reminder of how time is fleeting here on earth, and we shouldn't waste a minute of it for all is vanity.
Song of Solomon (SOS) can be looked at from both literal and allegorical views when it comes to love and marriage. 
He also authored Psalm 72 and 127.
I've come to love his writing so much that I return to them many times. 
I am thankful King Solomon once lived.
I am thankful for his writings.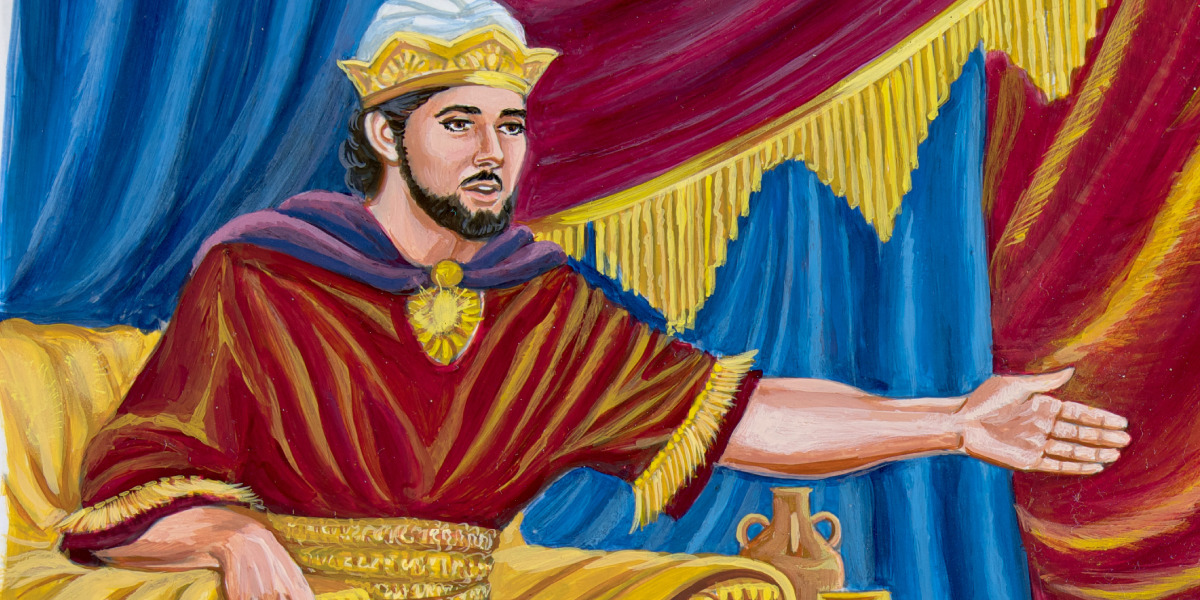 What are you thankful for today?
***GIFs/Images that don't belong to LPM are via Google Search (Right-click for original source)