And it came to pass in those days, that he went out into a mountain to pray, and continued all night in prayer to God.
Luke 6:12 
I live on a hill. On some days, I feel as if the climb to get home is a little too much, but I do appreciate the view from the gallery.
Mountains are significant in the Bible in symbolic, prophetic, and physical ways. Faith can move them and they quake before the Lord. A lot of remarkable things happened on mountain tops including the greatest sermon ever preached and God's glorious presence passing before Moses.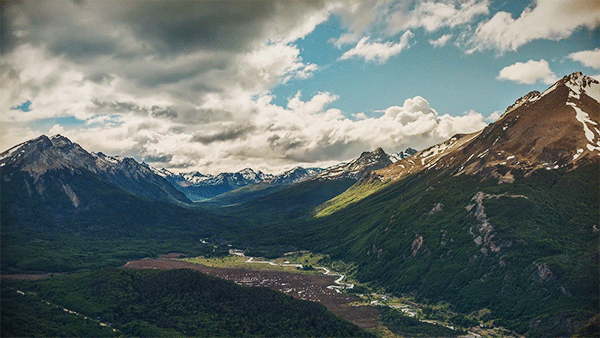 The mountains bring me closer to God as it's a great place for solitude. Not all of us live in mountainous areas and can have that level of spiritual intimacy with God, but its what's in your heart. When we desire to just be alone with God we're showing that we want Him for nothing else in this world matters. We can create our own spiritual mountains wherever we are. Just find that quiet and peaceful place where you can spend time with the Creator even if it's in your closet.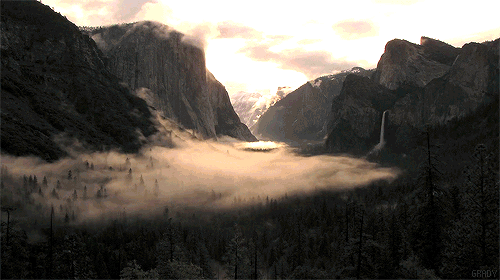 I am utmost thankful for the view from the top of the mountain and the symbolism they represent. 
Do you live near the mountains? Enjoy climbing them? What thoughts cross your mind as you stand on top of the mountain and just gaze in awe at the Creator's splendor before you?
***GIFs/Images that don't belong to LPM are via Google Search (Right-click for original source)