Therefore I do not run like someone running aimlessly; I do not fight like a boxer beating the air.
1 Corinthians 9:26
*Hums* This is the air I breathe… Your holy presence. Living in me…
I love the scent of the outdoors! I love it when I can smell the salty seawater, the scent of the earth after the rain, the flowers blooming and fruits coming into the season.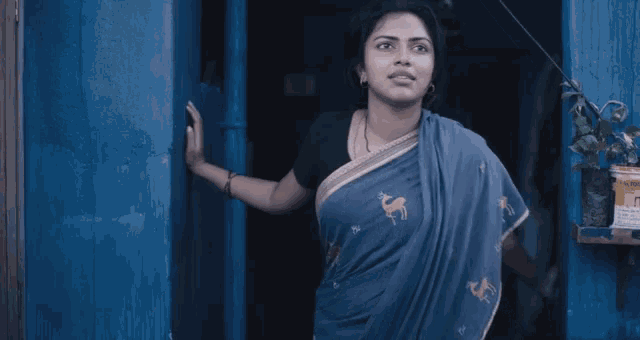 Today, I am thankful for the fresh outdoor air that I breathe.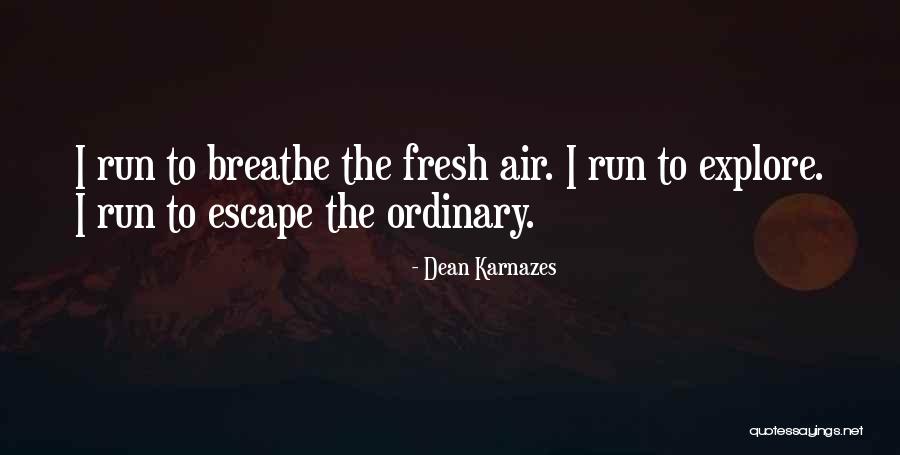 What outdoorsy scent are you thankful for today?
***GIFs/Images that don't belong to LPM are via Google Search (Right-click for original source)