For every house is builded by some man; but he that built all things is God.
Hebrews 3:4
No matter where I go, I can always return home at the end of the day or trip. It's always refreshing to know that I have a roof over my head and a bed to lay my weary body on, for it could've been worse. 
I am thankful to have a place I can call a temporary home, where I can seek refuge until the Lord comes to take me to my eternal home.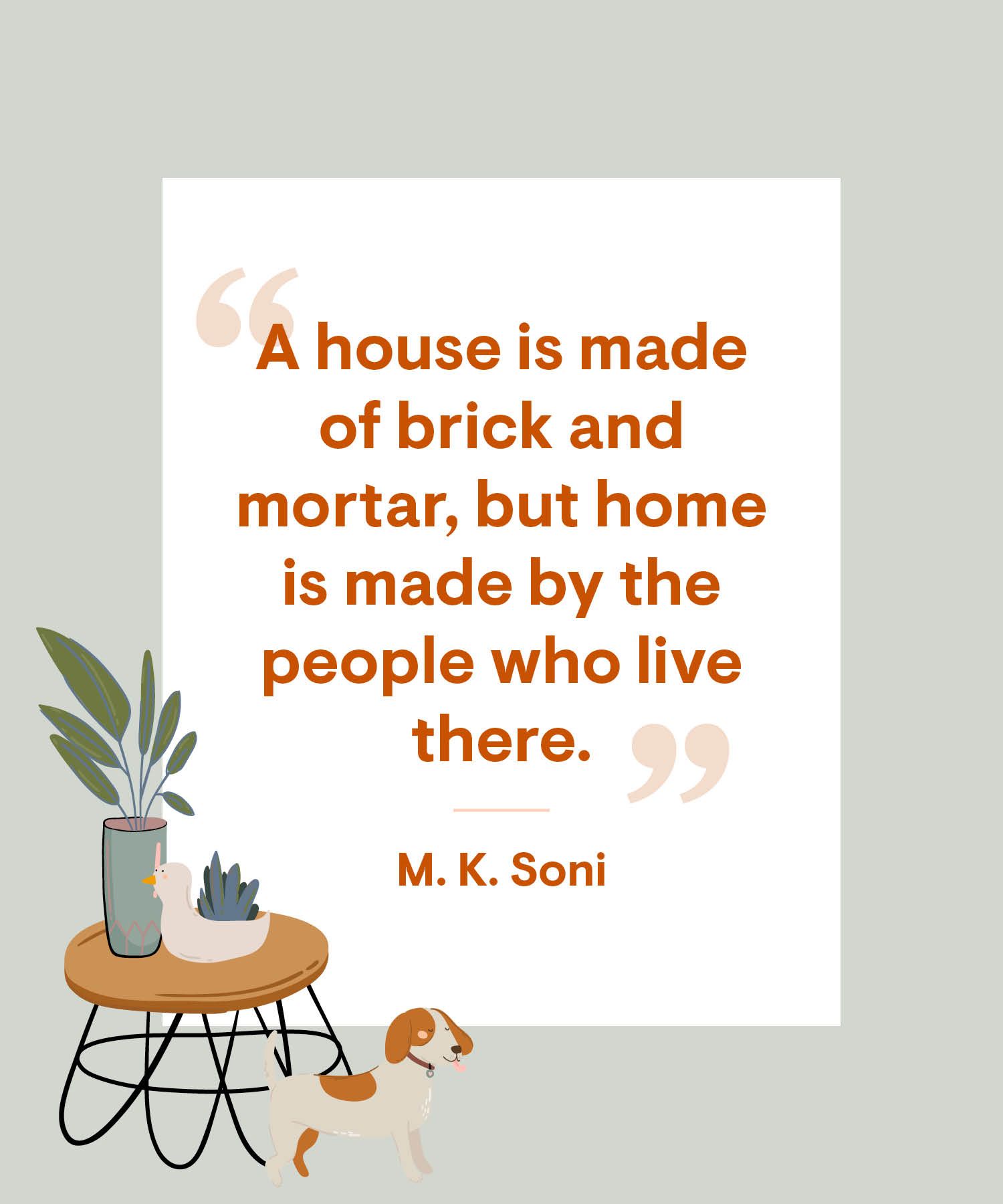 What are you thankful for today?
***GIFs/Images that don't belong to LPM are via Google Search (Right-click for original source)