And the beginning of his kingdom was Babel, and Erech, and Accad, and Calneh, in the land of Shinar.
Genesis 10:10
I've always been intrigued by Vietnam. And lately, my love for the country has grown thanks to the products I've been using including the best 3 in 1 coffee I've ever had! That coffee was on another level. I've marked Vietnam as a place of interest to visit for their cities, beaches, and food, but for now, I visit through the virtual world.
I am thankful that Vietnam is a place and that it exists.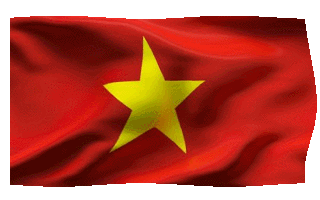 What are you thankful for today?
***GIFs/Images that don't belong to LPM are via Google Search (Right-click for original source)