Every moving thing that liveth shall be meat for you;


even as the green herb have I given you all things.
Genesis 9:3
Cooking has been fun lately, but I've come to realize that I'd rather be baking. However, I've been learning to create new dishes and recently, I made a rice pie. It was just a plain one with cheese and sweet peppers, but I was happy at how it came out. I looked up some variations of rice pie around the world, and I look forward to attempting the Italian and Belgian versions soon.
I am thankful for attempting a new dish although it was quite simple.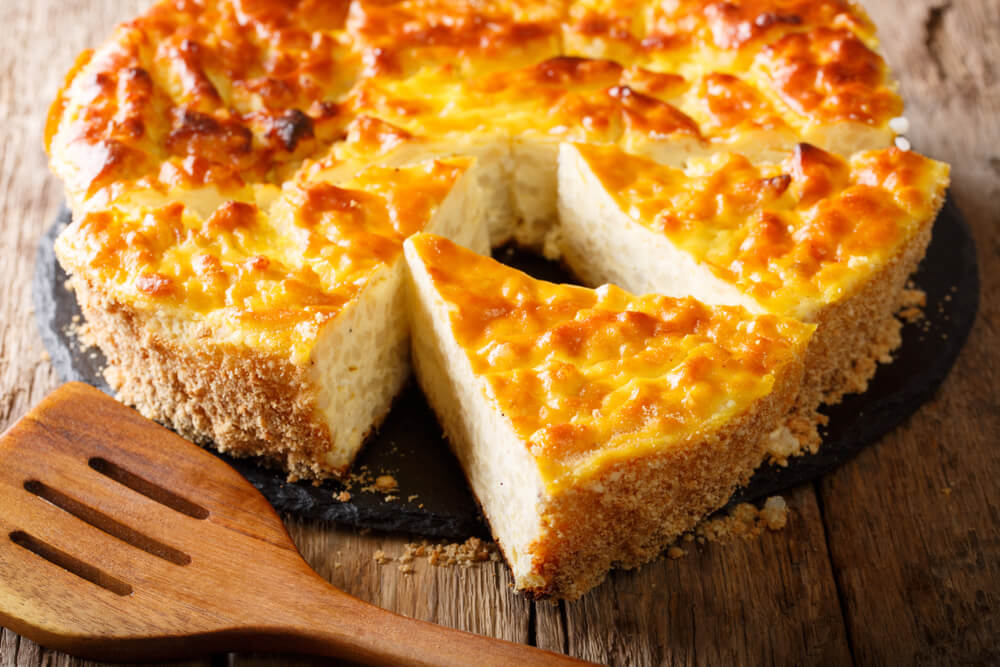 What are you thankful for today?
***GIFs/Images that don't belong to LPM are via Google Search (Right-click for original source)